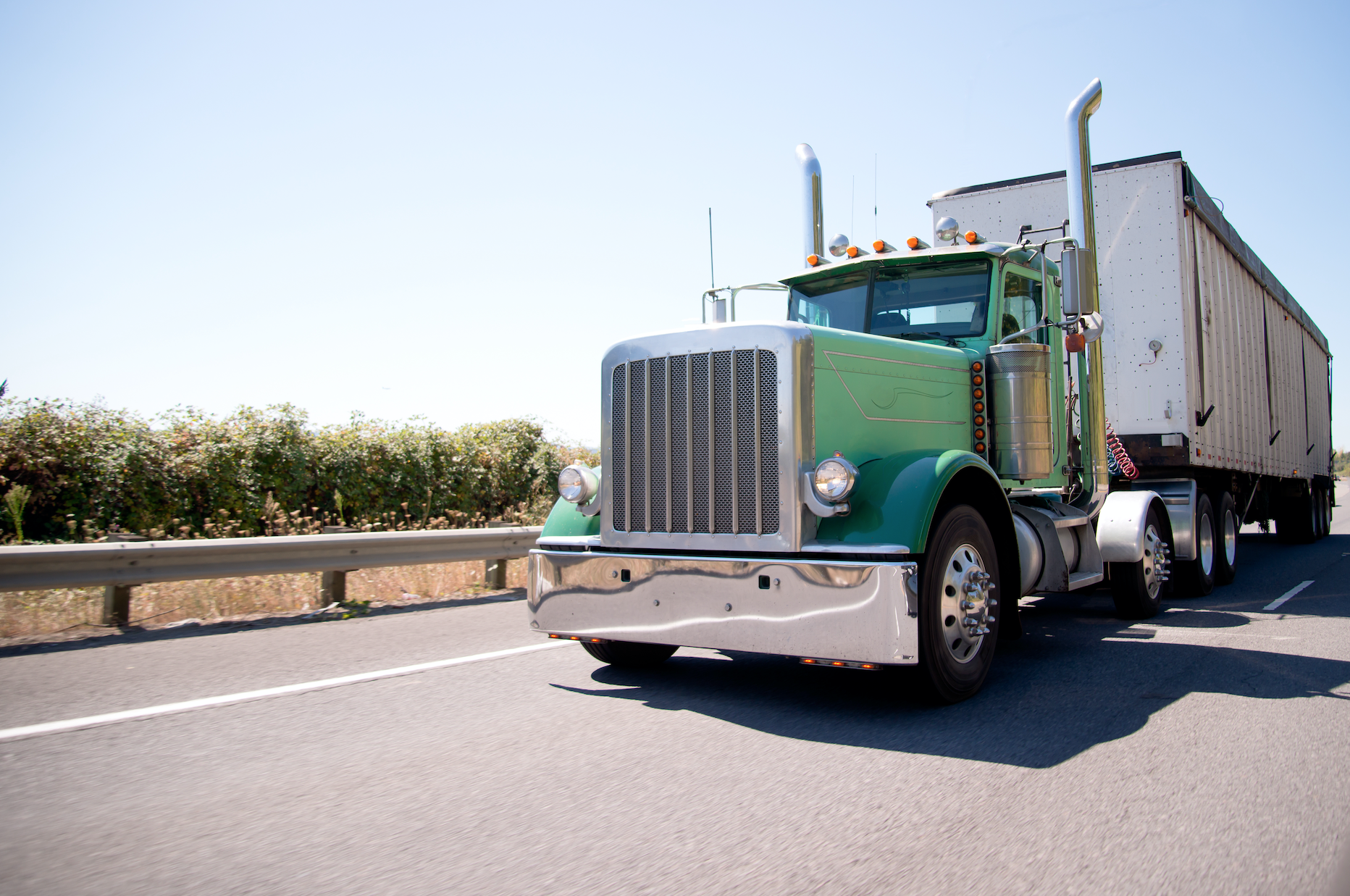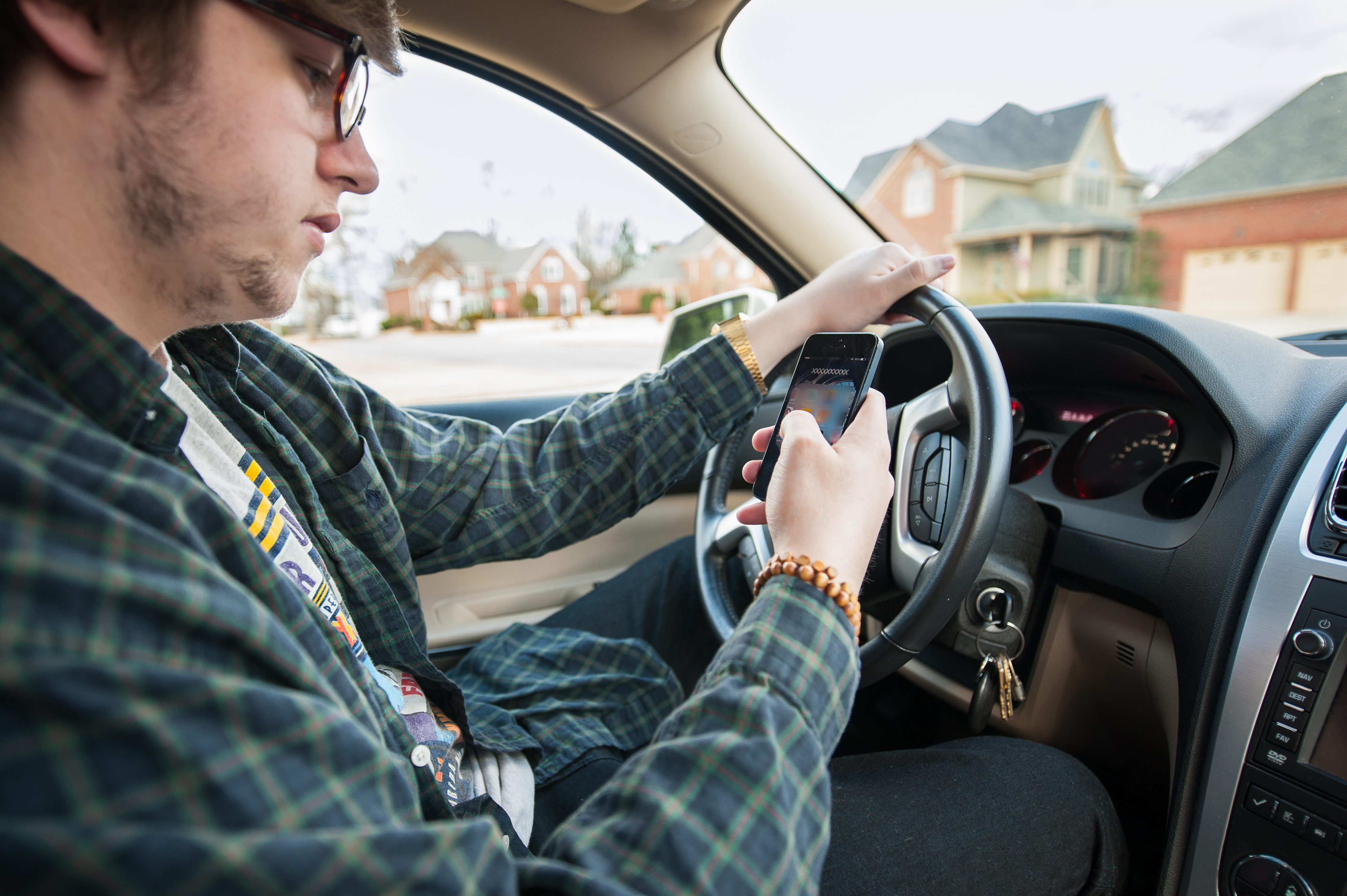 Car Wreck Drunk Driver Motorcycle Wreck Semi-Truck Wreck Distracted Driving Wreck
DISTRACTED DRIVER WRECK
Have you been injured in a car accident in Missouri or Illinois because the other driver was distracted? Johnson Gray can help you seek compensation for the damages you incurred. Our experienced attorneys offer a free case review to give you an honest assessment of your case's strength and the best strategy for moving forward.
We will listen, help you understand your options, and answer any questions you have. Johnson Gray has over 60 years of combined experience fighting for those injured in motor vehicle accidents. Let us put our experience and skill to work to help you.
ESTABLISHING FAULT AND LIABILITY CAN BE TRICKY
It is common for distracted drivers to deny responsibility. It will be up to you to find proof that they were not paying attention at the time of a crash. Our lawyers will investigate and gather evidence that would be hard for you to obtain on your own.
SEVERAL PARTIES MIGHT BE RESPONSIBLE FOR YOUR INJURIES
Distracted driving may not be the only cause of the car accident. It is essential to identify all the factors that might have contributed to the crash. Doing so can help make sure all the parties responsible are held accountable. Our team will leave no stone unturned as we work to figure out what caused your accident and who is to blame. When we determine liability, we can work toward holding all at-fault parties responsible for your injuries.
WE HAVE EXTENSIVE EXPERIENCE DEALING WITH INSURANCE COMPANIES
Insurance companies make money by avoiding paying for claims when possible. They are skilled in tactics to avoid paying you. They might even try blaming you for the accident. If that does not work, they may offer you a small settlement, in hopes you will accept the settlement without consulting with an attorney. Our attorneys are intimately familiar with these tactics. We have been fighting these insurance companies for years. We know what to expect and how to hold them accountable. So, we can often cut to the chase and get you a reasonable settlement offer more quickly than you could do on your own.
Take a moment and pick up the phone to contact the office of Johnson Gray. At no cost to you, we will advise you, and fight for your legal rights. Our office number is 314-385-9500, or if you would prefer you can contact us via email at info@johnsongray.com.