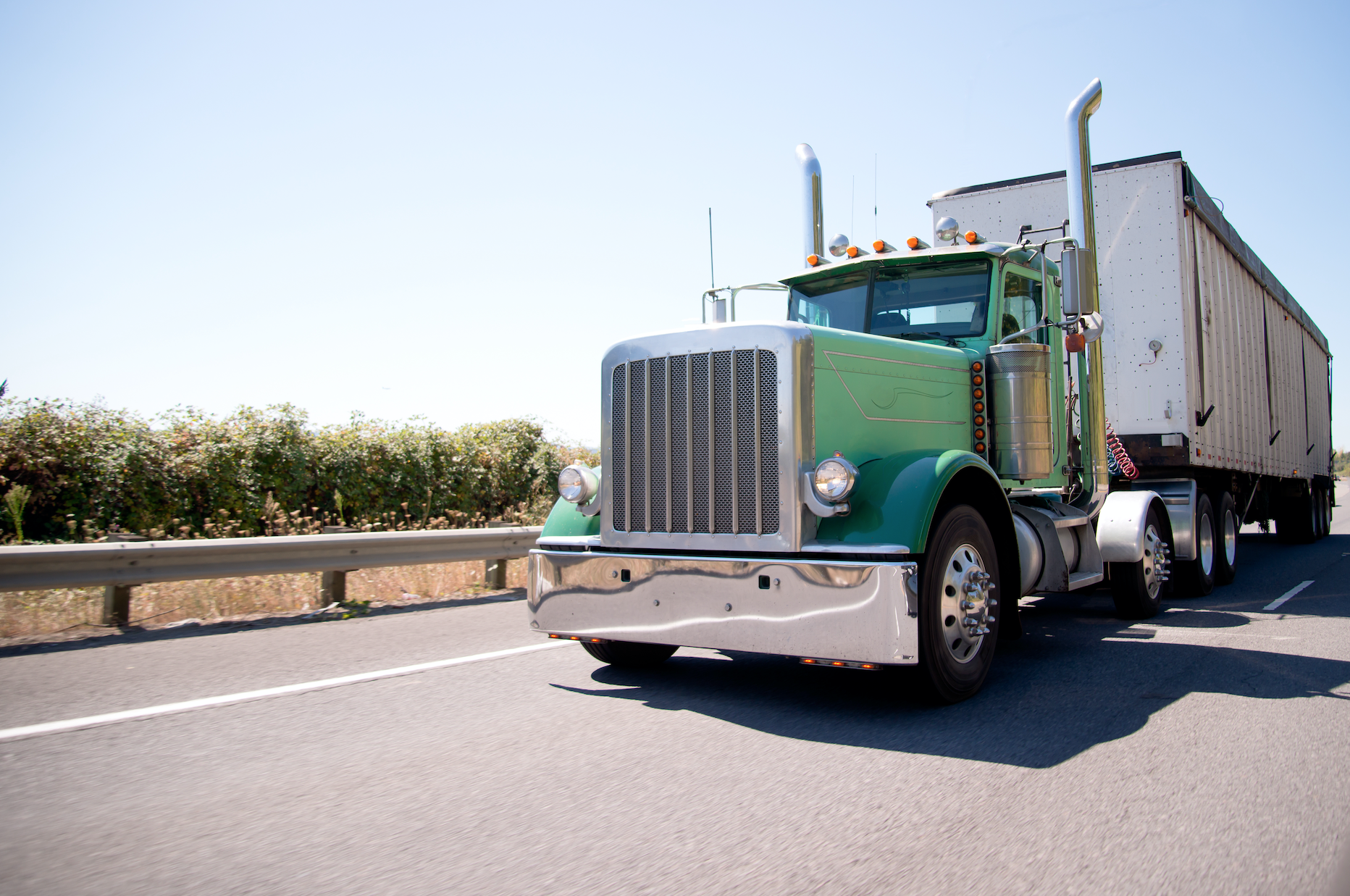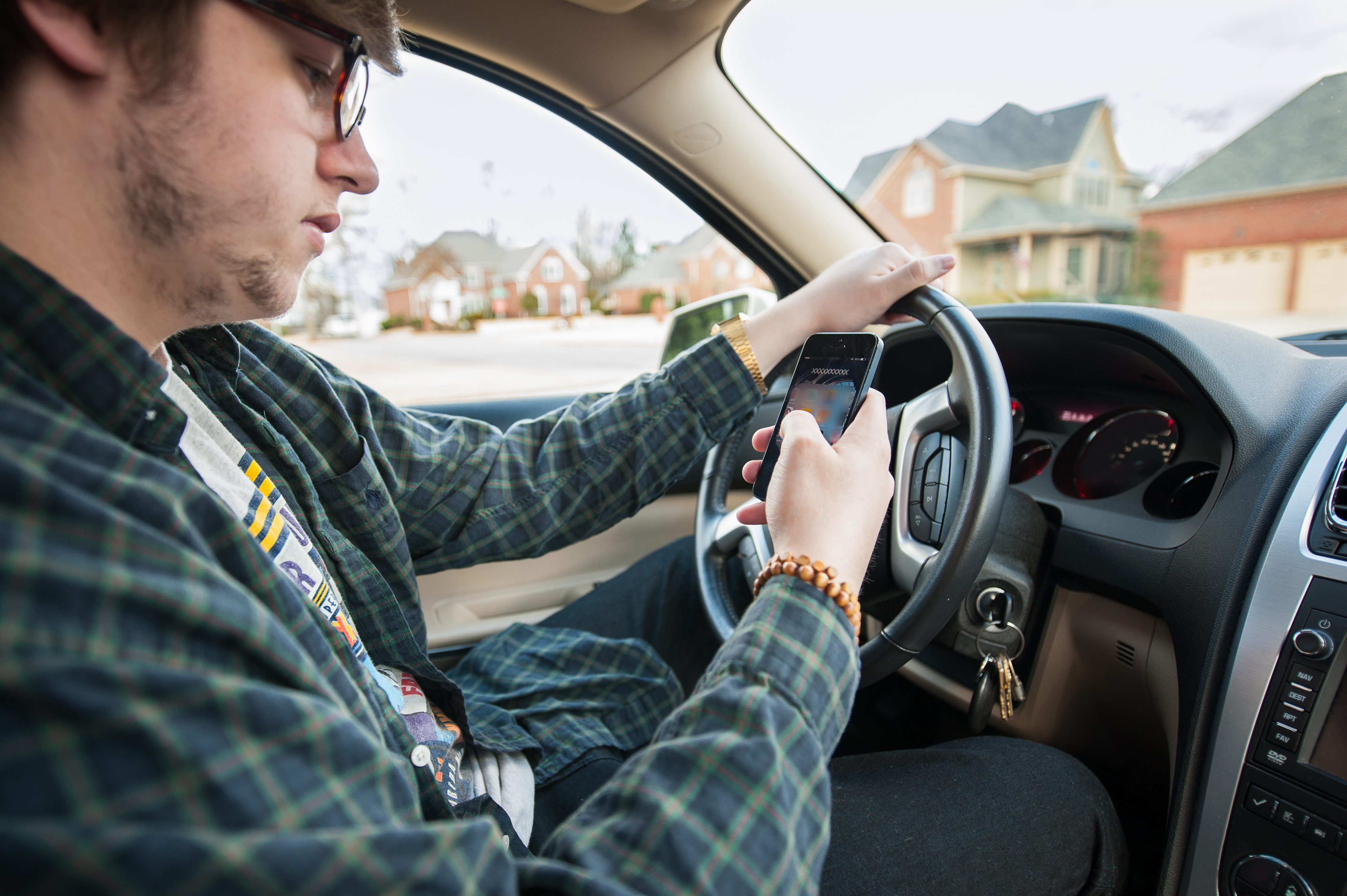 Car Wreck Drunk Driver Motorcycle Wreck Semi-Truck Wreck Distracted Driving Wreck
MOTORCYCLE WRECK
Motorcycling has become a major means of transportation for Missouri and Illinois residents. Obviously, travel via motorcycle, can be dangerous if the proper precautions are not taken or the other automobile drivers do not properly share the road with motorcyclists. Consequently, as the number of motorcycle drivers increases, so does the number of accidents that occur.
Sadly, during the time between 2009 through 2018 over 48,000 motorcyclists were killed in over 890,000 accidents, not to mention the large number of motorcyclists who were treated for non-fatal bodily injuries during that time. Approximately 13% of fatal traffic accidents happen to motorcyclists, even though only 3% of drivers on the road are driving a motorcycle.
Johnson Gray understands motorcycle accidents and injuries. We focus in the area of motor vehicle accidents and have managed countless cases dealing with automobiles and motorcycles.
Most of the time motorcycle accidents are not due to the motorcyclist. Many accidents are actually due to careless driving of cars and trucks. These accidents occur when careless drivers do not share the road properly with motorcyclists. These drivers need to practice safer driving habits, but sadly the harm is usually already done and these errors in driving judgment must be compensated for.
These accidents could have terrible outcomes for the motorcyclist, such as injury or fatality. Additionally motorcyclists often do not have much, if any, protection to their bodies during a collision with an automobile. This combination of careless driving and motorcyclist's inability to protect themselves from a vehicle like a truck or car can cause severe damage physically to the motorcyclist.
These types of accidents need an experienced team like the team of lawyers and staff at Johnson Gray that have had years of experience in tackling and winning these types of cases. Johnson Gray will diligently fight for you and your family in any form of personal injury case. Our team of lawyers has represented those who have been hurt while driving safely on a motorcycle and have fought and won millions of dollars for those who have been hurt by the negligence of others.
Our office number is 314-385-9500, or if you would prefer you can contact us via email at info@johnsongray.com.