Motor Vehicle
HAVE YOU BEEN IN A MOTOR VEHICLE ACCIDENT?
Motor vehicle accidents are the most common type of claim. These claims are typically based on the theory of negligence. In most Missouri motor vehicle accidents, the injured party must establish the negligence the defendant in order to seek civil damages. Furthermore, the plaintiff must show that the defendant's negligence was the proximate cause of both the accident and the plaintiff's injuries. Our lawyers can help guide you through this process.
YOU MAY BE ELIGIBLE FOR COMPENSATION
Violations of statutory law and vehicle code are often cited to establish negligence in motor vehicle accidents. If, for example, a driver failed to stop at a stop sign causing an accident, that statutory violation could be enough to establish fault in that accident. Establishing fault in a motor vehicle accident can be more complicated in some cases, however. If you have been injured in a motor vehicle accident, it's important to contact an experienced St. Louis personal injury lawyer like the attorneys at Johnson Gray. Our lawyers can help you determine who is at fault for the accident and seek damages where appropriate. The lawyers at Johnson Gray deal with these issues on a regular basis, so if you've been injured, our office number is 314-385-9500, or if you would prefer you can contact us via email at info@johnsongray.com.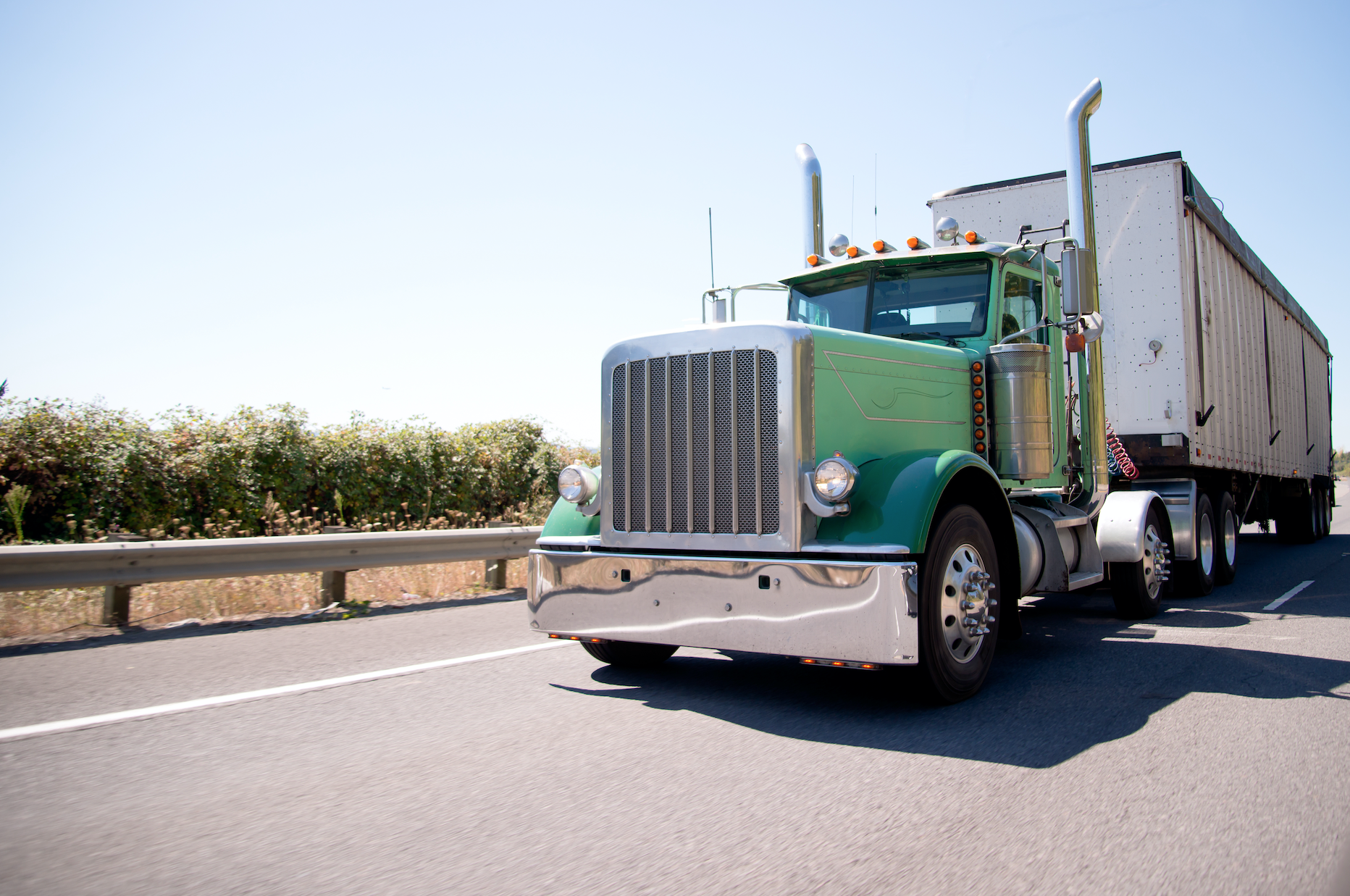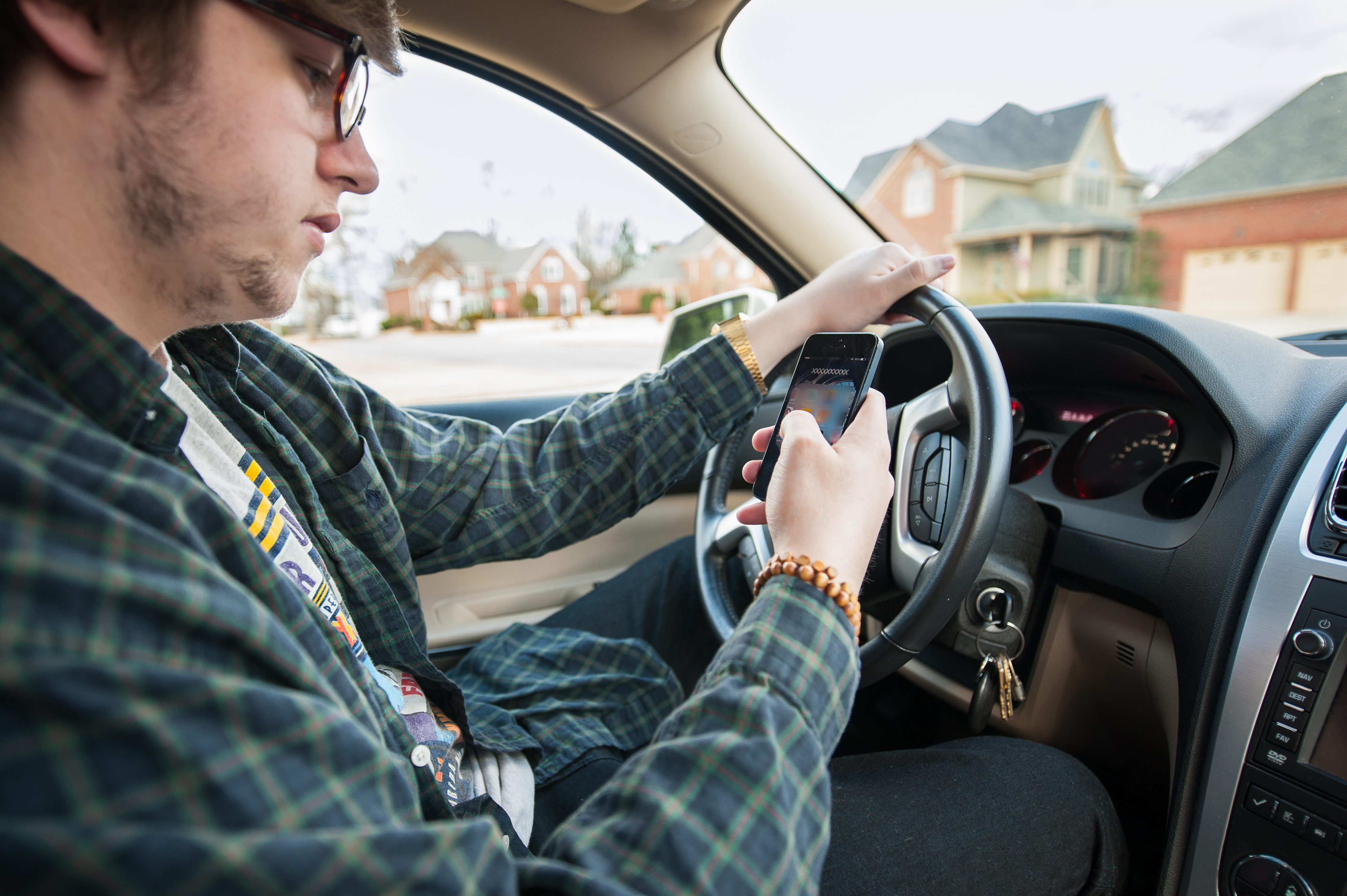 Car Wreck Drunk Driver Motorcycle Wreck Semi-Truck Wreck Distracted Driving Wreck